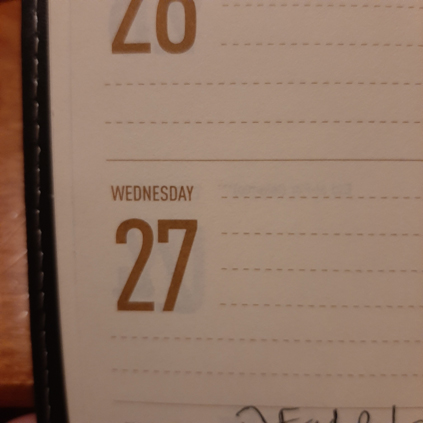 Status Report – 052720:
We're a little off today but nothing too bad. Namely just tired.
This morning we uploaded a new episode of Fredrikus both to Patreon and to the main comic site. This episode will air in early June.
I'm also giving thought to Project Rebuild and a loose timeline for it since 2020 as a whole screwed up the original schedule. I have a skeleton of a timeline and I think having a quasi-rigid/quasi-fluid structure to it is a good move at this juncture. I'll try not to throw out any dates in case 2020 has more surprises but I will do my best on my end to be timely with the whole thing.
On the agenda for today is making more comics and I think I know what next week is going to generally look like as well. In the meantime, need to finish off the current week.
Anyway, here are some links to some terrific creators. You'd do well to check out their work.
This has been your Status Report for 052720.