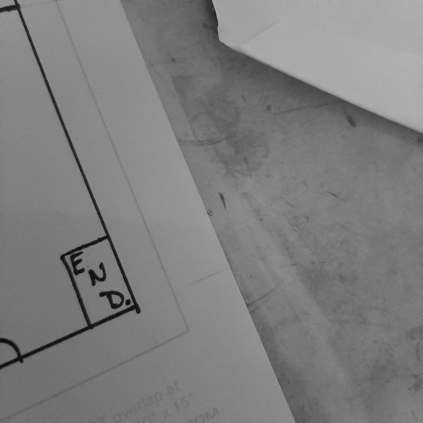 Status Report – 040720:
The comics-making machine is in process and I'm making pages for Project Jackass. Like I said in my newsletter, I'll talk about it more once I'm further in. I'm about 1/5 of the way and I want to be at about 1/2 before revealing the title. (However, the title was already revealed on Patreon awhile back as a patrons-first announcement; a perk to being a patron.)
Having a good time at the drawing board and working with pencil and inks and paper. It's a pleasant change from looking at a screen.
If you need me or have a question, please shoot me an email. Thanks.
Stay safe out there. Be smart. Watch out for each other.
This has been your Status Report for 040720.