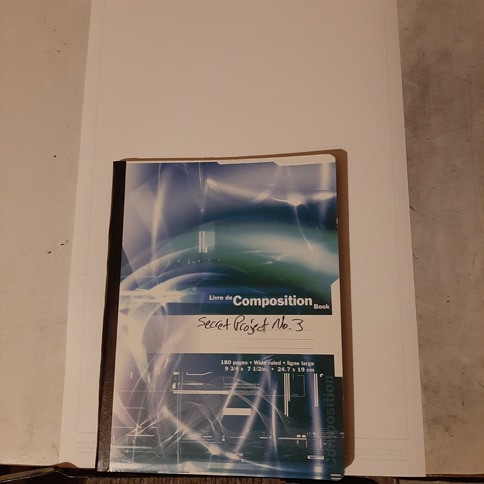 Today, the drawing phase of Secret Project No. 3 begins!
This is a horror comic that I showed a very brief glimpse of on my Patreon's behind-the-scenes tier. I haven't really mentioned it here on the blog but it's a project I've been sitting on for a decent chunk of time (two years, maybe?). A few pages are finished but the strips inside are not. Time to get the whole thing done and published. Since it's a full-sized issue, and considering the time it takes to make comics, this won't be available until early next year.
With 2020 right around the corner and taking into account my overall plan regarding the "things I need to finish" from Project Rebirth, it's time to get my butt in gear and get this particular project complete. (See this blog entry regarding what "things I need to finish" is all about.)
A title is still being settled upon. I will share it with you once I figure out what it is.
In the meantime, may the drawing phase commence!