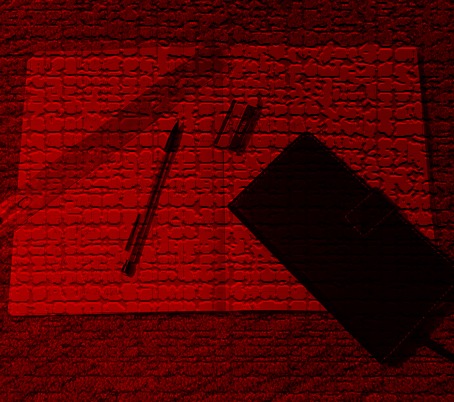 There is a convergence of reality and fiction occurring.
We're in a thinking phase at the moment. Project Cobalt has taken a new turn and more coherency is happening with Project Jackass.
These are comics.
Timelines are forming both in their respective fictitious worlds and in their correlation to our world. An even further, even more bizarre formation is occurring on how these timelines correlate to their debut in our world.
Again, it's a strange convergence of fiction and reality these days and I'm glad to be a part of it.
As well, a lot of thought is being given to the concept of information and what that really is. I'm discovering information has complete governance over every single thing we do at all times in all ways in all dimensions and in all states of being. The extrapolation of this requires an essay so I'll give you that as a teaser for now. Needless to say, it has altered my worldview and is jarring at times.
Time to work. Have a good day.
Ps. The latest issue of The Canister X Transmission, my weekly newsletter, went out on Saturday. If you missed it, please go here to get caught up on back issues and be sure to subscribe so you get the latest edition all the way over on the other side of the week.