Wonder Woman Funko Pop! Collection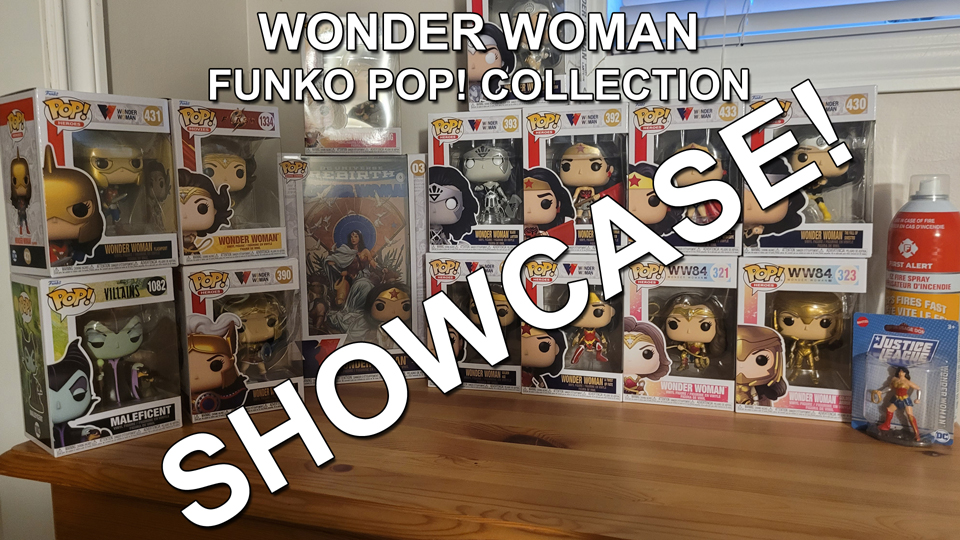 Shhh . . . don't tell anyone but I filmed my girlfriend's Wonder Woman Funko Pop! Collection. Quite the assortment. My girlfriend loves Wonder Woman, both as a hero and in terms how she came to be.
This video showcases her collection thus far plus a bonus figure because it was there. I'm hoping for a Wonder Woman and Superman combo Funko Pop! to come out. It would symbolize the two of us in toy form fairly well.
Now enjoy the Amazon Princess in Funko form!
Start or continue your own Wonder Woman Funko Pop! collection at Amazon.
Please be sure to subscribe to my YouTube channel for more free entertainment!
Have a video request? Email me here.