Status Report – 032620: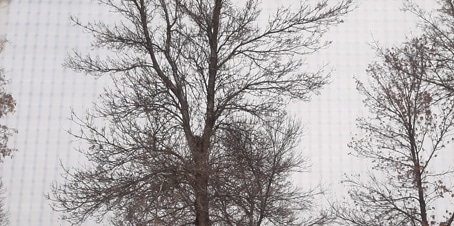 Outside, it's cool and gray, but all is well here at Axiom-man Central. We're taking care of some things on the personal front and are still working on things on the professional front.
Saturday's newsletter is written and ready to go outside its pre-send proofread.
Just kind of moving along at a comfortable pace.
Keep well. Stay safe.