On Sunday, I finally finished writing ZOMTROPOLIS: A RECORD OF LIFE IN A DEAD CITY.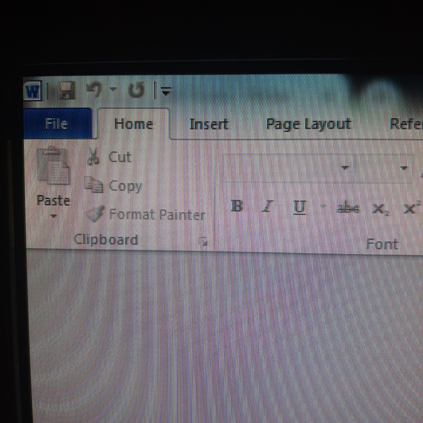 It is a study on heartbreak, zombies, a broken post-apocalyptic metropolis, and a man descending into madness where the line between what's real and what isn't has become blurred.
Next steps:
Personal edits
Editor edits
One final go-through
Formatting and production
Off to the printer and e-distributors
Release
Hopefully you'll check out the book
Here's a clip I recorded Sunday, tired and haggard a very short while after finishing the book.
Thanks for watching this old dog talk about his accomplishment. To watch more, please subscribe here.
While we wait for ZOMTROPOLIS, why not check out my other stand-alone zombie book, ZOMBIE FIGHT NIGHT: BATTLES OF THE DEAD? Great reviews. Everything awesome between two covers.