Reader Questions: How Painful is an Editor to Your Work?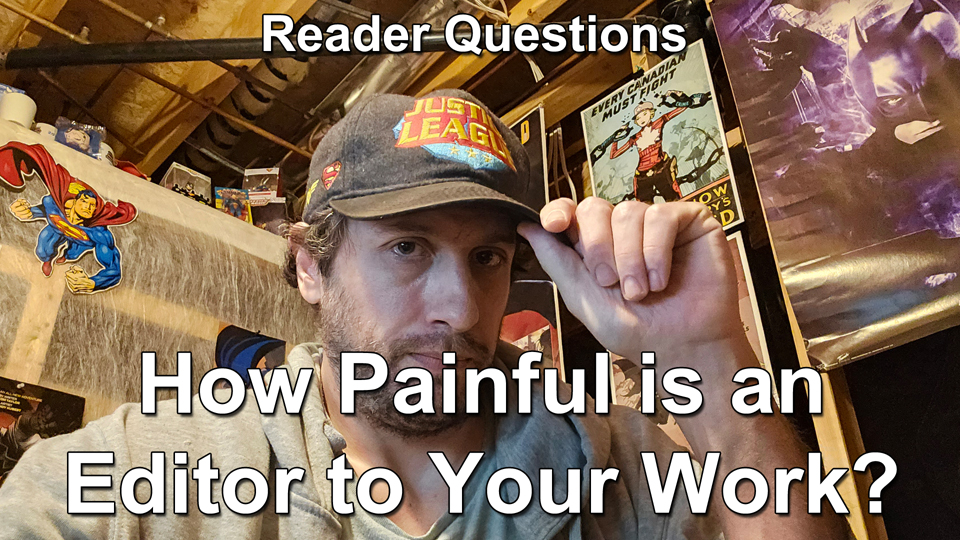 Ah, the age-old question: How painful is an editor to your work? Good question and a valid one. Are they ripping apart your baby or trying to help? What's their role in this? A.P. Fuchs talks over 20 years of writing and editing experience to give you his personal answer.
Don't forget to subscribe to stay up to date on all the latest videos.
Thank you for watching Axiom-man TV.