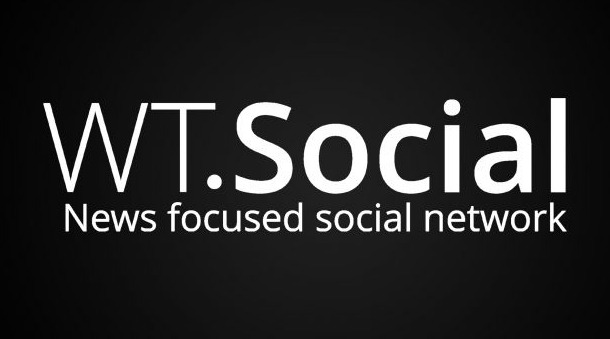 Yep. A.P. Fuchs is now on WT.Social.

Jimmy Wales, the co-founder of Wikipedia, has quietly launched a new social media site focused on accurately reporting the news in an effort to shrink down the amount of misinformation and false articles passed around on other social networks.

For a time, I deemed Wikipedia untrustworthy because it's open-edit system meant anyone can add anything to any subject, but–so far as I know–Wikipedia has tightened up their practices and data for whatever subject you look up now needs to be cited or it has a warning if information is unsubstantiated.

Anyway, I'm very interested in this site despite being in Heavy Broadcast Mode because checking the news is part of my daily routine, and if there is a place I can read the latest articles under whatever topics I choose and know they have been verified, well, that sounds good to me.

I don't fully know how the site works. It's similar to other social networks but seems to have a strong focus on news and articles as opposed to social interaction. Not that social interaction isn't a part of it, but, at least at this early stage, appears somewhat limited.

The site is free despite not gaining revenue from ads, but you might wind up on a waiting list for a short while before being granted full access. You can skip the line by getting a monthly or yearly subscription. I don't know, as of this writing, if having the paid version is a way to access more features or if it's simply a case of supporting the platform and what it stands for.

What I do know is social media is a wasteland of bad news, people complaining, and drama. To have WT.Social doing its thing might pave the way for a new type of social media because, clearly, the current model is causing people mental health issues and that's never a good thing.

To join me on WT.Social, please visit here or use the little icon on the right or the caption to the image above.