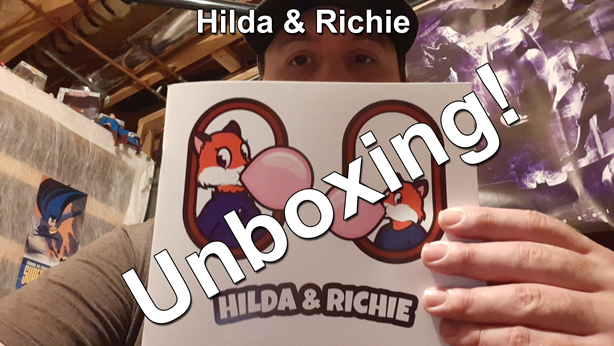 Canister X Mailbag – Hilda and Richie Unboxing – May152021:
Come join me as I unbox the first children's picture book by Sunnyville Stories creator Max West.
This book looks like a lot of fun and, knowing Max, I'm in for a real treat.
For more on Hilda and Richie, please go here.
For more on Sunnyville Stories, please go here.
Here's the video. Enjoy!
Don't forget to subscribe to stay up to date on all the latest videos.
Feel free to drop me an email with any comments by going here.