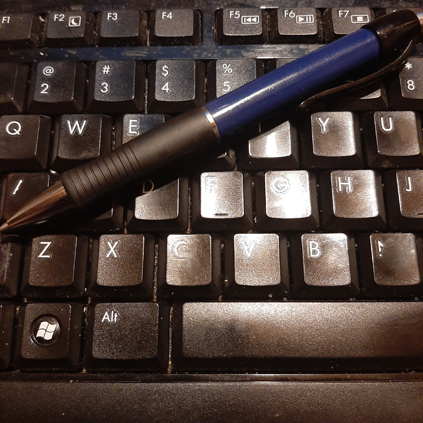 Available for Freelance Publishing Work:
This is just a note to say I'm available for freelance publishing work. I've seen 170+ projects through to completion and specialize in the areas of book editing, book cover design, and book formatting. I also do illustration work.
Here is a link to my rates page.
Here is a link to my art page.