Axiom-man: First Night Out Book Spotlight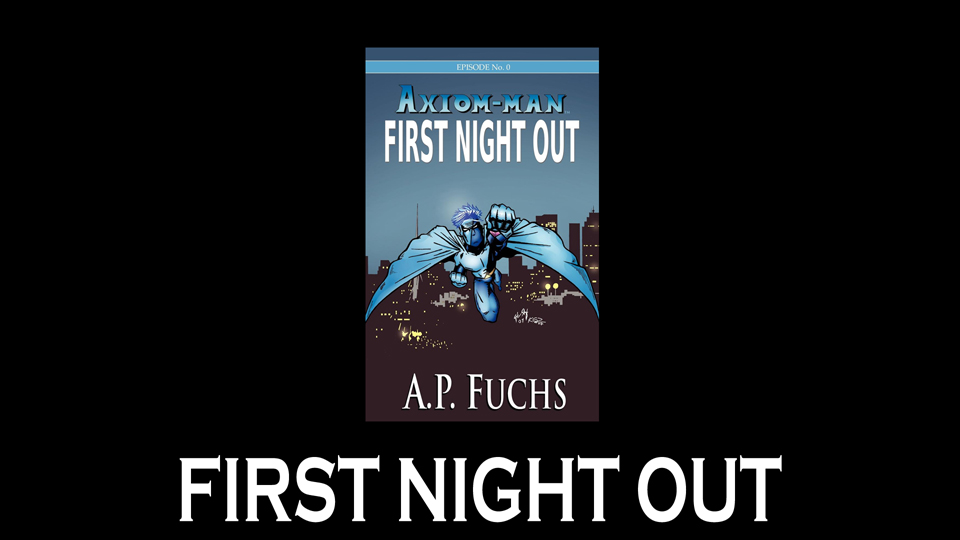 One night Gabriel Garrison was visited by a nameless messenger who bestowed upon him great power, a power intended for good. Once discovering what this power was and what it enabled him to do, Gabriel became Axiom-man, a symbol of hope in a city that had none.
The messenger has fled, leaving Gabriel alone with mysterious abilities he knows little about. The things he can do, the powers–the options are limitless.
But only if he knows how to use them.
As he embarks on the path of discovery, Gabriel must try to understand why he was chosen to receive the most powerful of all gifts and, with the help from no other, come to a decision as to what to do with them.
Even if it takes the death of an innocent to convince him.
Grab your copies of THE AXIOM-MAN SAGA here:
Don't forget to subscribe to stay up to date on all the latest videos.
Thank you for watching Axiom-man TV.