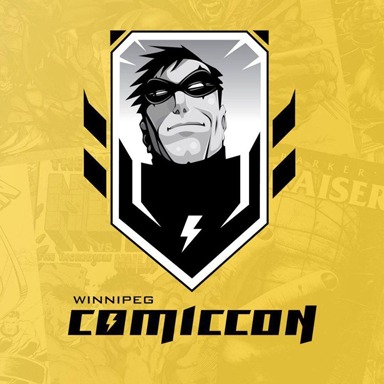 Winnipeg Comiccon 2020 Postponed:
Due to COVID-19 concerns, Winnipeg Comiccon 2020 has been postponed.
I was looking forward to tabling at the show but directives from the Government of Manitoba and the City of Winnipeg state the show can no longer take place on the planned dates (October 30 – November 1, 2020). Instead, as per Winnipeg Comiccon's email, the show has been rescheduled for October 29 – 31, 2021 and I'll be tabling there on those dates (unless something changes beyond my or Winnipeg Comiccon's control).
Thank you for your understanding. Hope to see you all in 2021!