Axiom-man Animated Short Film (2023)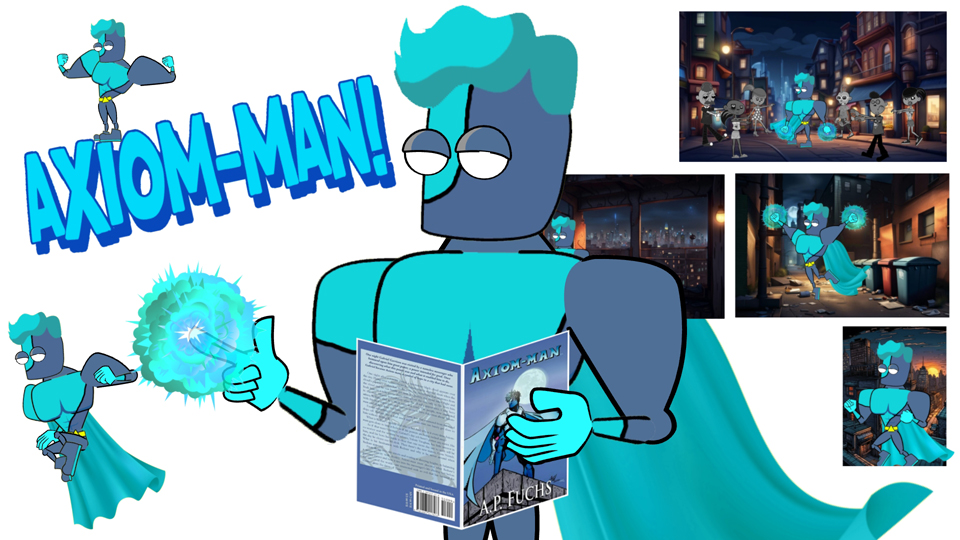 The Cobalt Crusader is ready for a night of fighting crime but upon witnessing a potential mugging, Axiom-man learns that not all heroes wear capes.
Written by A.P. Fuchs, The Misfit, and C.J. Hutchinson.
Animation and rendering by C.J. Hutchinson.
Grab your copies of THE AXIOM-MAN SAGA here:
Thank you for watching Axiom-man TV.
Don't forget to subscribe to stay up to date on all the latest episodes.
Contact A.P. Fuchs by sending him a note here.