REALM OF HEROES AND MONSTERS: STORY TIME with A.P. FUCHS: S01EP10 – Process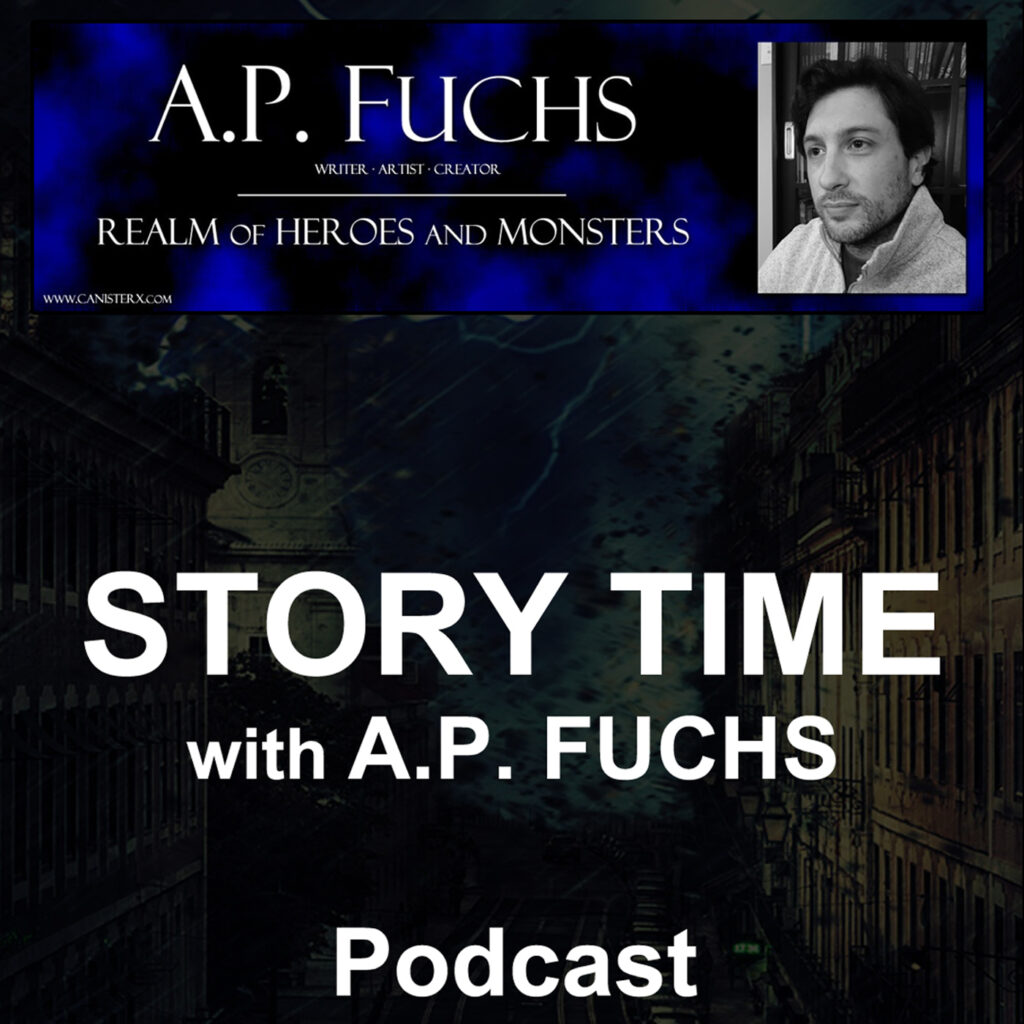 In this episode, A.P. Fuchs talks the first two Christopher Reeve SUPERMAN movies and laments the loss of Reeve and his Lois Lane costar, Margot Kidder. He also gives his opinion on why he thinks SUPERMAN RETURNS didn't perform as well at the box office as one would expect from a Superman movie. On the creative front, Fuchs gets digital.
Afterward, Fuchs reads you a story about a writer.
Grab your copy of FLASH ATTACK: THRILLING STORIES OF TERROR, ADVENTURE, AND INTRIGUE in paperback or eBook at:
Check out the REALM OF HEROES AND MONSTERS Merchandise Shop and support independent art on your favorite items.
Realm of Heroes and Monsters Podcast Playlist
Don't forget to subscribe to stay up to date on all the latest videos and podcasts.
Want to drop a line about this week's episode? You can do so here.