REALM OF HEROES AND MONSTERS: STORY TIME with A.P. FUCHS: S01EP06 – Cotton Candy Pink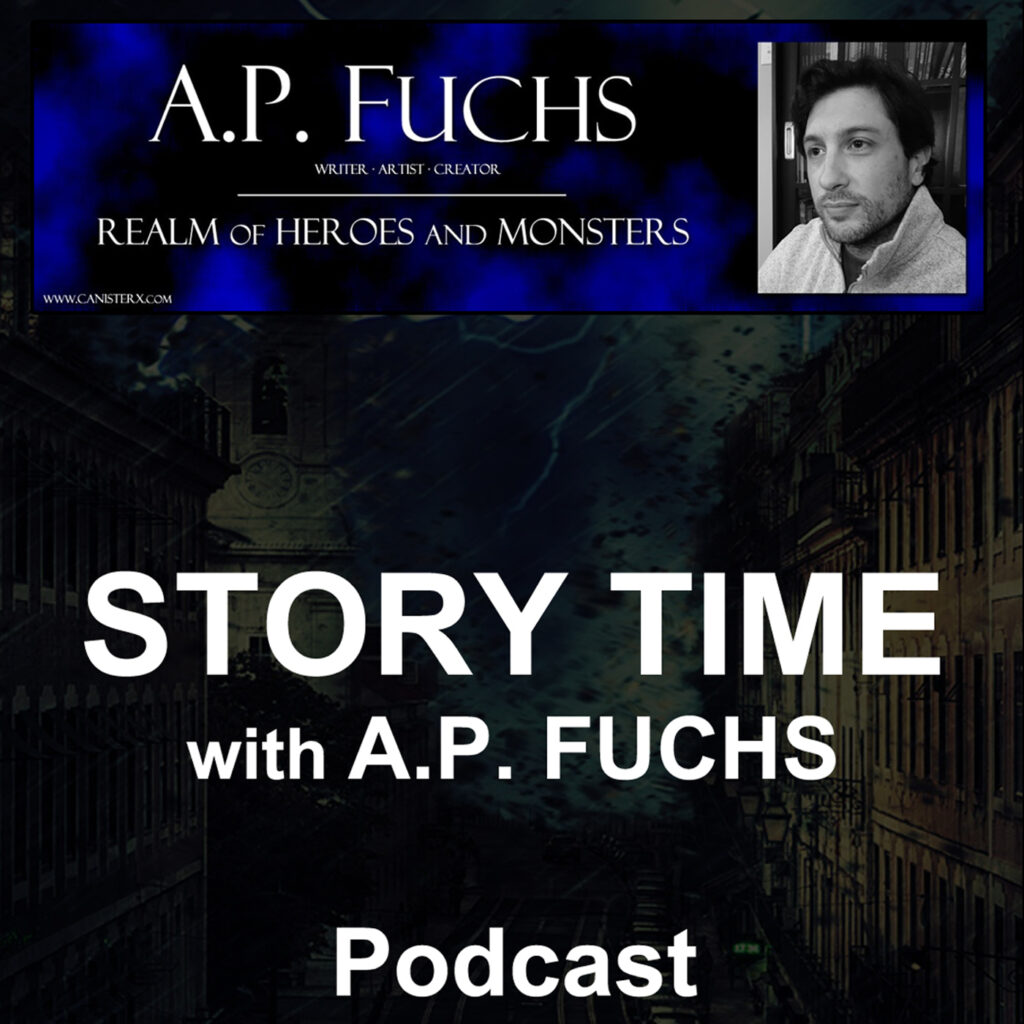 Getting right into it, A.P. Fuchs gives you a quick history lesson on the Teenage Mutant Ninja Turtles and how they came to be. After, Fuchs dives into the realm of the ever-mysterious writer's block and artist's block and how to overcome it.
Grab your copy of FLASH ATTACK: THRILLING STORIES OF TERROR, ADVENTURE, AND INTRIGUE in paperback or eBook at:
Don't forget to subscribe to stay up to date on all the latest videos and podcasts.
Want to send a note about this week's episode? You can do so here.