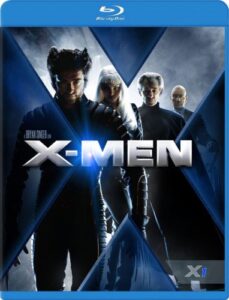 X-Men (2000)
Written by David Hayter
Directed by Bryan Singer
Runtime 104 min.
4 out of 5
A small percentage of the world's population has natural mutations in their genetic code, each manifesting themselves differently. For many, it leads to special talents and abilities, but such capabilities come at a high cost: ostracization from society. Two factions have risen: one which believes that these "mutants" and the rest of humanity can live peacefully side-by-side, and another which believes a war is coming between mutant and humankind, one in which only one side will prevail.
Welcome to the world of the X-