New FREDRIKUS Episode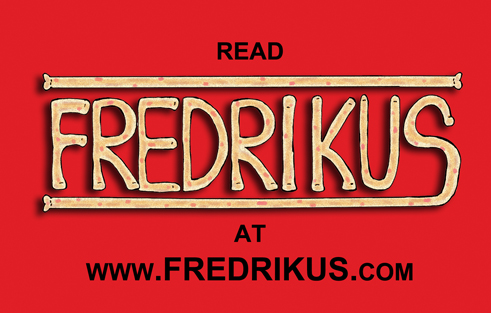 Fredrikus has returned–at least for one episode–in his four-color glory for your reading pleasure. At the time I wrote this strip, I was in a corny mood so, heads up, it's a corny one but you might get a chuckle.
Readers of FREDRIKUS know I flip-flop between sarcastic drama and joke strips. This one's a joke strip.