Superman Shorts Compilation Vol. 1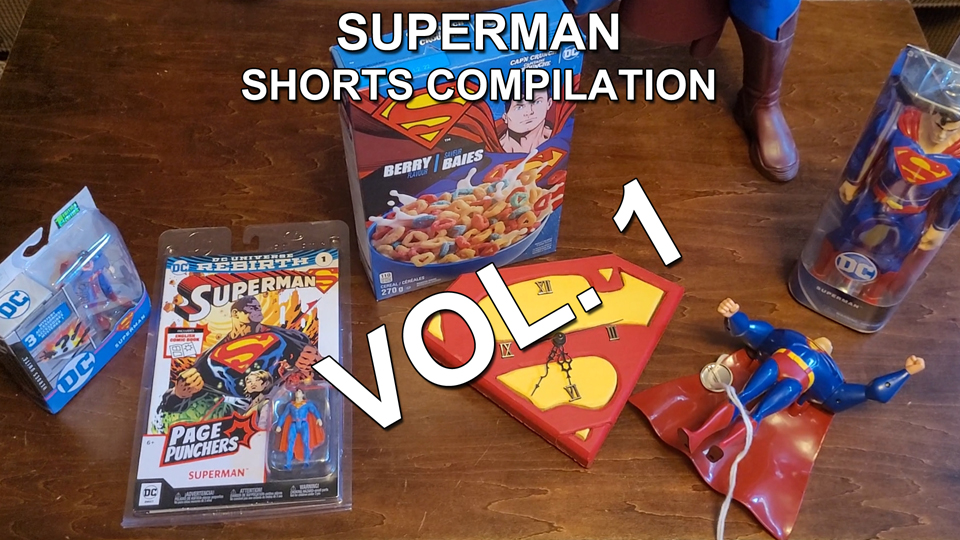 The Man of Steel has always had a special place in my heart. Over the years, I've amassed a nice collection of my favorite Kryptonian. Here are some shorts and reels of Superman.
Don't forget to subscribe to stay up to date on all the latest videos.
Thank you for watching Axiom-man TV.
Why not go check out a superhero book at the Book Shop to read until the next compilation comes out?