REALM OF HEROES AND MONSTERS: STORY TIME with A.P. FUCHS: S01EP05 – The Bus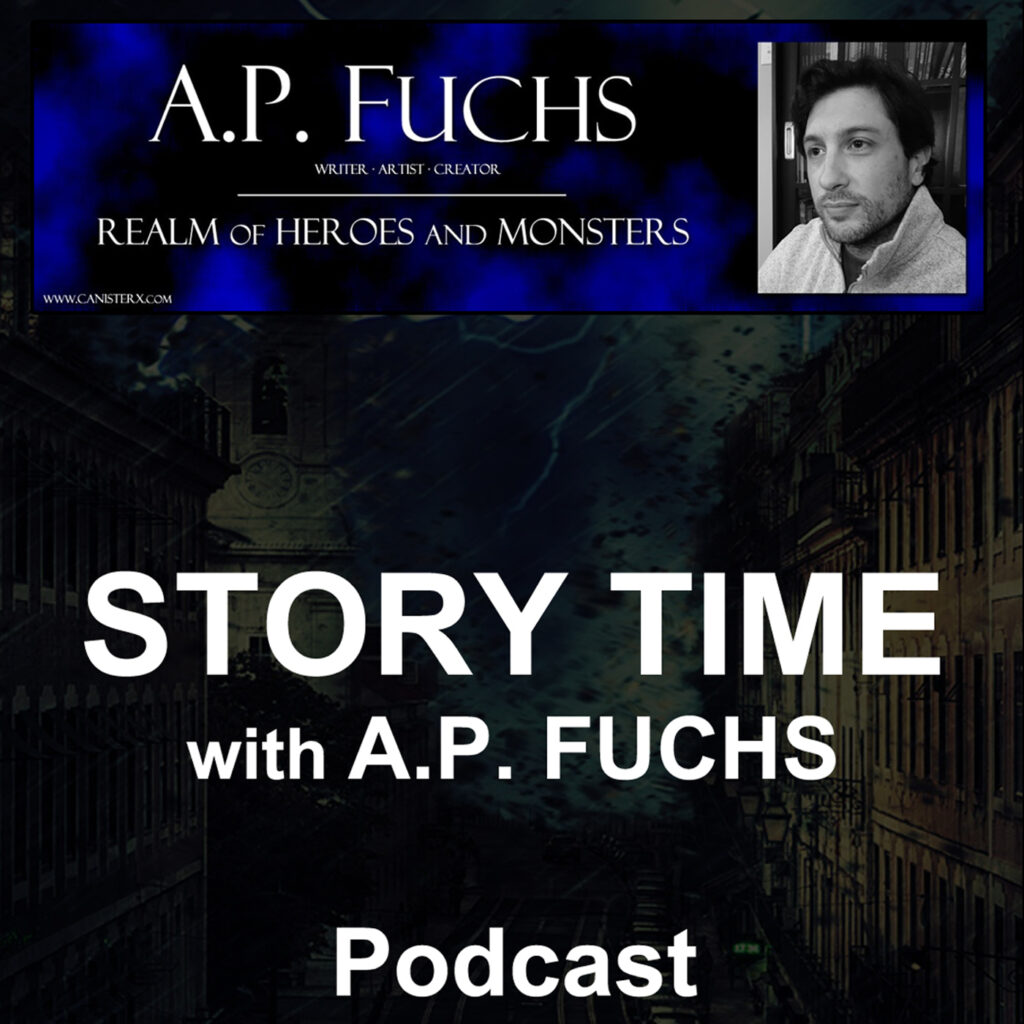 A.P. Fuchs talks about the special "dual" experience he gets to have attending comic conventions and what he's working on behind the scenes to better improve his catalog in order to reach more readers.
Grab your copy of FLASH ATTACK: THRILLING STORIES OF TERROR, ADVENTURE, AND INTRIGUE in paperback or eBook at:
Don't forget to subscribe to stay up to date on all the latest videos and podcasts.
Want to send a note about this week's episode? You can do so here.