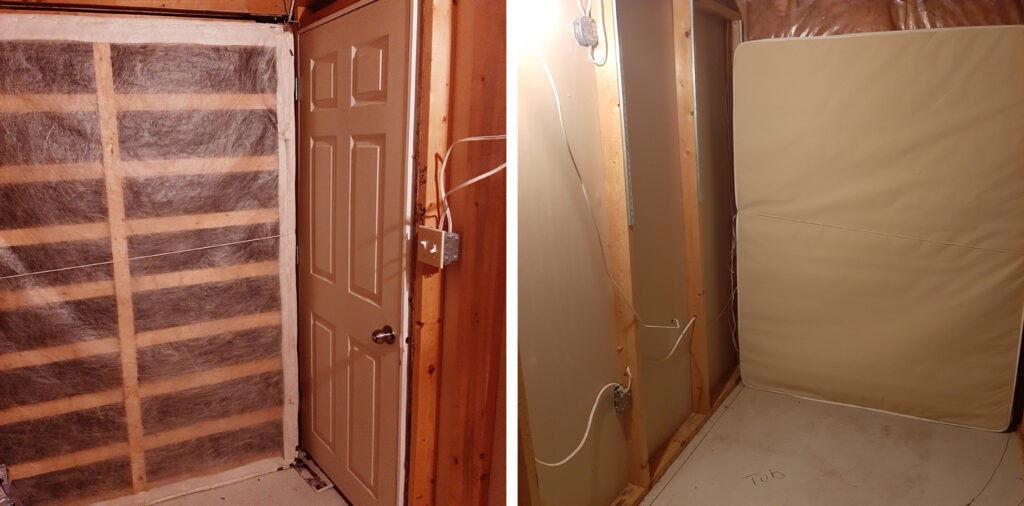 As I mentioned in my newsletter this past weekend, a new art and writing studio is on the docket and yesterday I began the process of setting up shop by way of getting a carpet for the floor. It's laying in there right now, ready to be cut to size. After that comes moving in all my equipment and supplies and doing some decorating. It's basically going to be a studio/comic shop hybrid when it's done and will be revealed on Patreon next month for the behind-the-scenes tier and above.

Above is a picture of the blank slate I'm working with.

I'm eager to get this new workspace up and running. The new studio is part of the "more" as hinted at in my posts about Project Rebirth.

Today will be spent drifting back and forth between creative items and setting things up in the new studio so I'm all tucked away for the winter.

More of the "more" of Project Rebirth to be revealed soon enough. Keep checking back for updates.