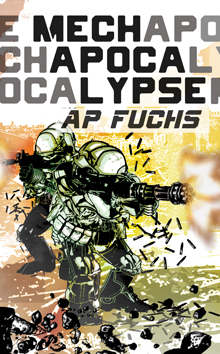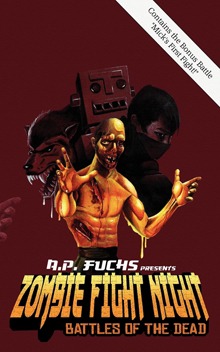 I will be signing not one, but two, books at Coles Bookstore in Kildonan Place Mall here in Winnipeg on March 25 from 1 to 3pm. It's a Saturday. Mark it on your calendars.
Books on hand will be Mech Apocalypse and Zombie Fight Night: Battles of the Dead, both of which are high-octane, action-packed novels that go hard non-stop from start to finish. As well, if you want any other book of mine signed, just bring it down to the store and I'll be happy to sign it for you.
Coles has always been good to me and I'm proud to do another signing there. A public thank you to Coles and their staff for their continuous kindness and support of this local author.
See you in March.