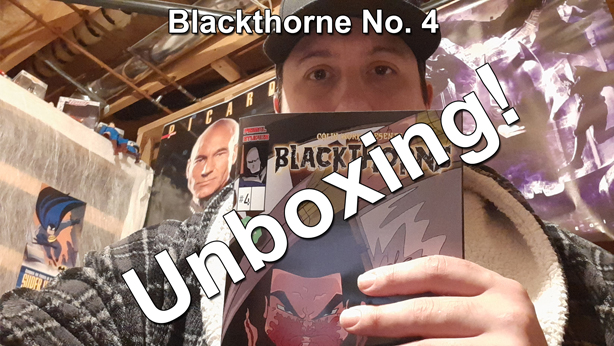 Come watch as I unbox my Kickstarter reward for backing Blackthorne No. 4. The comic turned out amazing and best yet? It's in grayscale. I'm a huge fan of black and white comics.
For more on Blackthorne and his creator, Colin Work, please go here.
Don't forget to like and subscribe! Enjoy!
Feel free to email me with any comments.